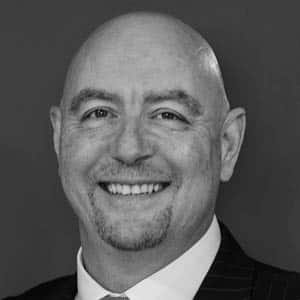 Mark Taylor - Managing Director
Mark Taylor Mark is an FCA regulated adviser and has had a passion for property from an early age. He quickly understood the value of property as an asset to create long-term financial freedom. Vanmark Group Ltd is a culmination of Mark's almost forty years of experience in the property and financial sector, experience which Mark willingly shares with his clients. Vanmark's mission statement is Making Things Happen which is underpinned by Mark's consistent belief in fairness and honesty in all his endeavours, values that help our clients achieve their property development and financial planning goals.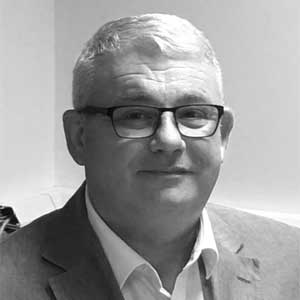 Simon Parsons - Sales Director
Simon joined the Vanmark Group in 2021, having collaborated with Mark Taylor for almost 20 years on many property and financial services projects in the UK and Europe. Simon's background in sales and marketing and his former management career with some of the largest financial institutions in the UK adds value to the whole group, but more importantly, our clients.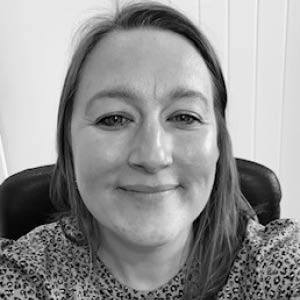 Jennifer Casey - Group Operations Manager
Jennifer is a recent and welcome addition to the Vanmark Group team, following a fifteen-year career in the exacting environment of forensic science. Jen works closely with Mark and is a vital communication conduit to the management team. Focusing everyone on the delivery of immediate tasks to achieve the Group goals. Jennifer Makes Things Happen!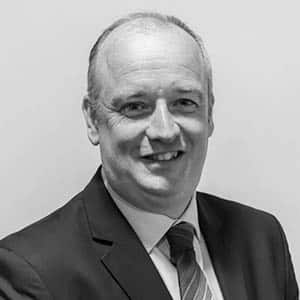 Chris Bishop - Senior Financial Adviser
Chris has worked in the financial services profession for over thirty-four years and has seen many changes in the solutions available to improve a client's financial position. Buying a property for any reason is a life-changing achievement and gives Chris immense satisfaction every time. The first twenty-eight years of Chris's career were at Barclays Bank, where he gained experience dealing with many clients' needs. Six years ago, Chris had the opportunity to join Vanmark Financial Services to provide independent whole-of-market advice to Vanmark's new and long-term clients.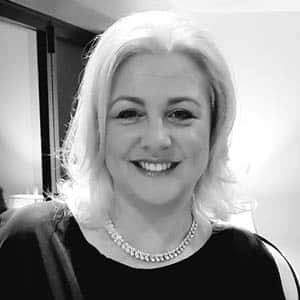 Vanessa Taylor - Project Manager
Vanessa joined Mark to work exclusively with the Vanmark Group following a successful career with one of the UK's premier national house builders. From a starting position in home sales to a final position managing a region Vanessa gained a real understanding of the importance of adhering to build schedules, whilst maintaining a meticulous approach to quality and customer satisfaction, skills Vanmark developments and ultimately the people who buy our homes benefit from greatly.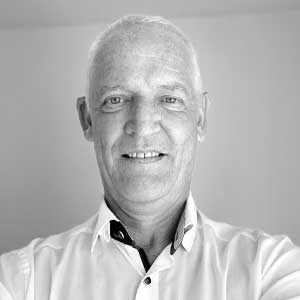 John Brennan - Site Director
John, originally based in the northwest of England, has for the last forty years made Bideford North Devon home for himself and his family. A strong background in project delivery and compliance and safety makes John the ideal person to lead our North Devon projects. John's attention to detail and focused approach to achieving quality at every stage of construction makes John a tremendous asset to the Vanmark Group and our clients. You can meet with John at our developments to appreciate the properties and understand the benefits of living in North Devon first-hand.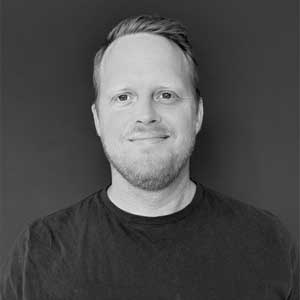 Chris Evans - Senior Architect
Chris is a fully qualified Architect with over fifteen years of experience within the industry and has worked for several award-winning practices in Bristol and the Cotswolds. He shares the passion for high-quality, well-crafted, contextually appropriate homes situated within the Southwest.
Construction Crew
Meet the construction crew, a small gathering of our professional construction engineers and artisans celebrating another successfully completed development. We love smiley faces 😊.